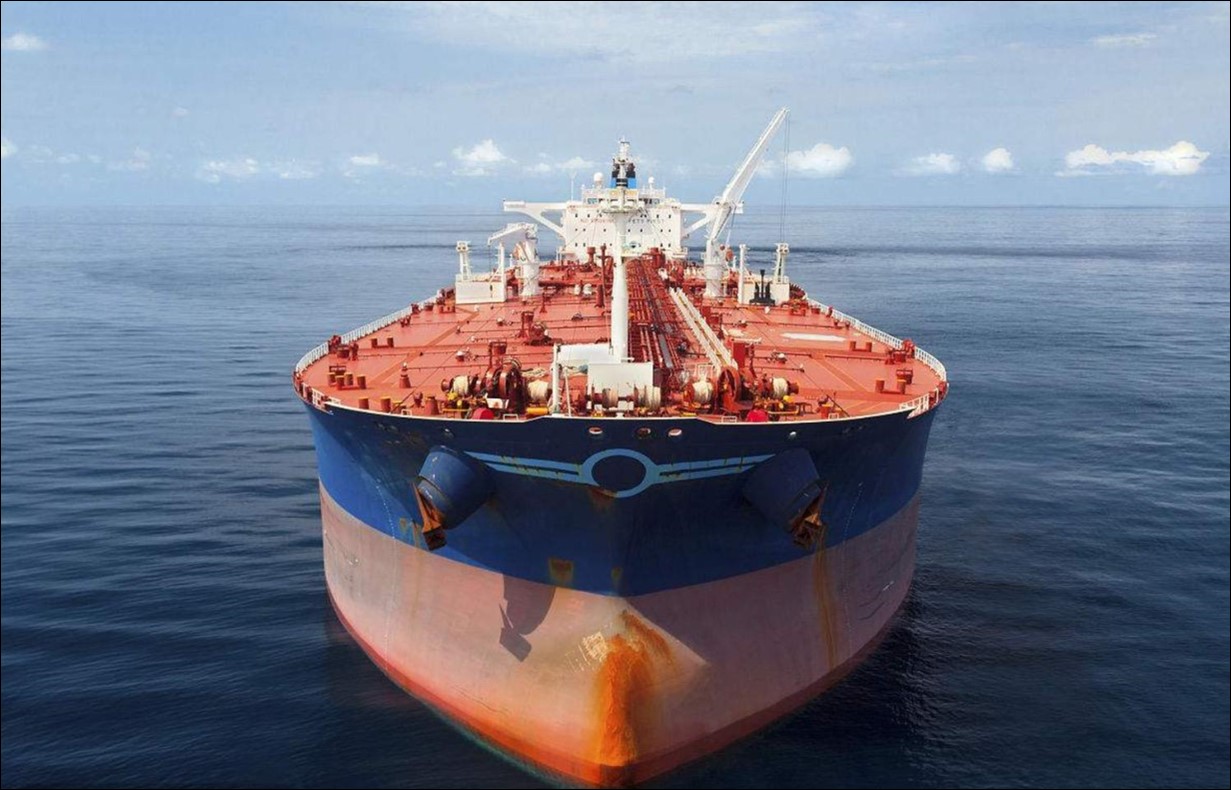 清理、清除船舶"血液"垃圾,维修保养各种流体循环压力系统,清洗修复船舶"皮肤"疾患(船体涂装),能够承接工业设备与化工装置的化学清洗与物理清洗;输送管线的化学清洗与物理清洗;电力锅炉与供热锅炉清洗工程,满足给各类舰船、加油储罐、各类化工储罐(舱)的清洗服务。将超声波、激光等先进的清洗技术和方案用于我国海洋装备及高速铁路领域。
陆地业务:
1982-2000年期间成功进行了大亚湾核电站管线、华北油田注水管线及输油管线、北京石景山区热电厂锅炉及管网、北京中行总行大厦中央空调及通风道、北京电视台中央空调、华北第一炼油厂100万吨级石油裂解装置及除盐水装置等600多种设备设施的化学及物理清洗。
海洋业务:
船舶的维修保养就像是保养卡森人自己身体。我们卡森人把船舶管线比喻成人的血管、动力系统比喻成人的心脏、锅炉主、副机比喻成人的左右肺一样。我们会用心的去呵护自己的身体,带走血液垃圾、清除肺部积碳、让我的心脏充满动力、扬帆起航。1998年至今对海王星、查姆号、潜水员之家等不同国籍、不同型号的船舶10000多艘次进行维保。
几十年来,卡森人交出了人身事故为"0"、设备事故为"0"、安全事故为"0"的答卷。
Clean and remove the ship's "blood" garbage, maintain various fluid circulation pressure systems, clean and repair the ship's "skin" disease (hull coating), and be able to undertake chemical cleaning and physical cleaning of industrial equipment and chemical equipment; chemical cleaning of pipelines And physical cleaning; electric boiler and heating boiler cleaning project, to meet the cleaning services for all types of ships, fuel storage tanks, various chemical storage tanks (cabin). Advanced cleaning technologies and solutions such as ultrasonic and laser are used in China's marine equipment and high-speed railways.
Land business:

During the period 1982-2000, the Daya Bay Nuclear Power Station pipeline, the Huabei Oilfield water injection pipeline and oil pipeline, the Beijing Shijingshan Thermal Power Plant boiler and pipe network, the Beijing Zhongxing Head Office Building Central Air Conditioning and Ventilation Road, the Beijing TV Central Air Conditioning, and the North China No. 1 Refinery 100 were successfully carried out. Chemical and physical cleaning of more than 600 equipments such as 10,000-ton oil crackers and desalination plants.

Marine business:

The maintenance of the ship is like maintaining the body of the Casen. We Casen people like to compare the ship's pipeline to the adult's blood vessels and power system to the adult's heart, the boiler main, and the auxiliary machine to the same as the adult's left and right lungs. We will take care of our body, take away the blood garbage, remove the carbon deposits in the lungs, make my heart full of power, and sail. Since 1998, more than 10,000 ships of different nationalities and models have been maintained for Neptune, Cham, and Divers' homes.
For decades, the Casens have submitted answers to personal accidents of "0", equipment accidents of "0", and safety incidents of "0".